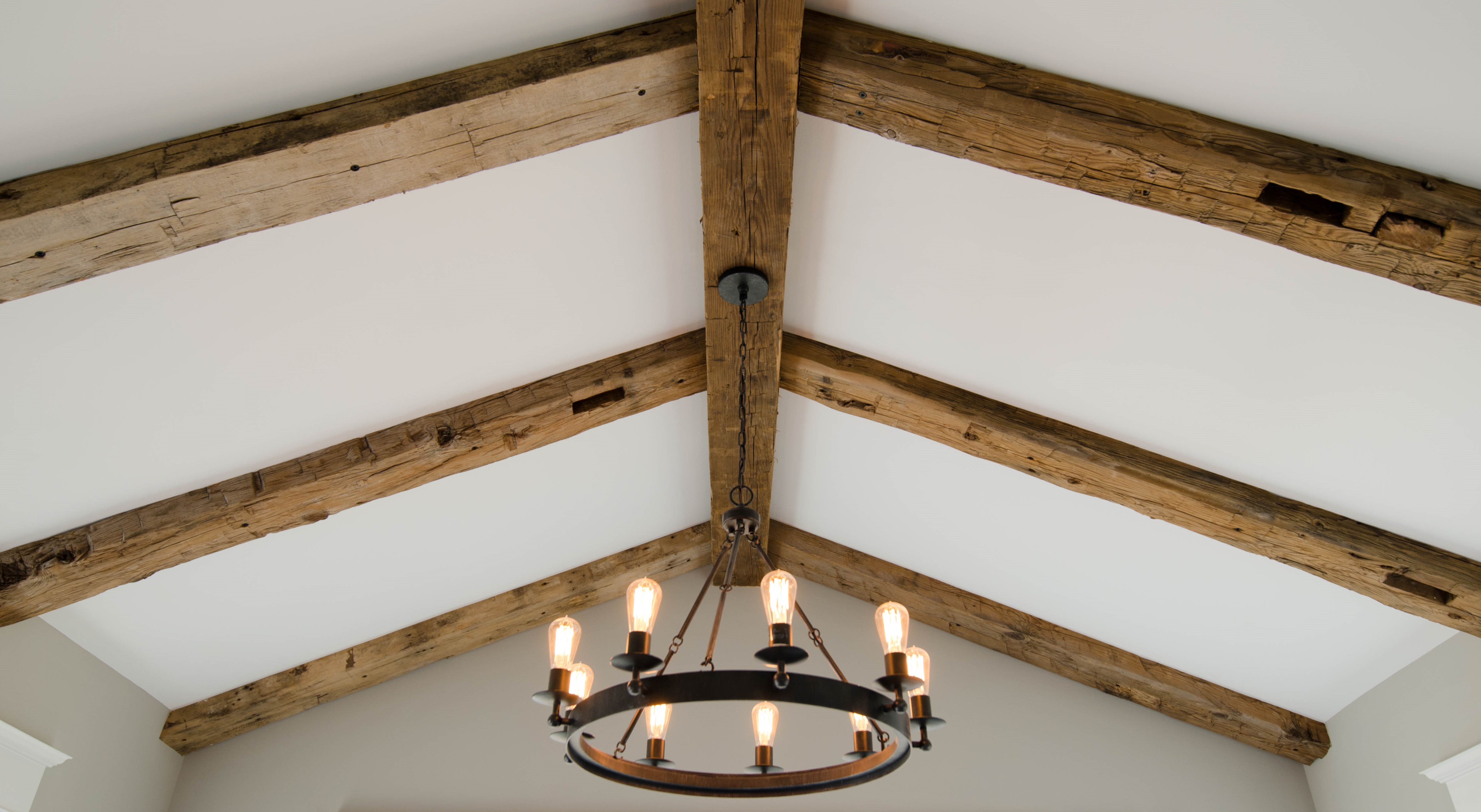 Can I build on any lots other than those in your communities?
We know everyone is different – and their needs are no exception. Whether you want a bit more privacy or even to just be closer to your favorite grocery store, we want to build your dream home on your dream lot. This is why Ten Oaks is happy to build on your lot or ours in Harford and Baltimore County.
Available Communities:
Morning Brook Farms – Forest Hill, MD
The Highfields Community – Fallston, MD
What are your floor plan options?
We do not have particular floor plans that you have to follow. As a custom home builder, we pride ourselves on originality – we've never built the same house twice! Instead, we customize a floor plan that caters to your specific wants and needs during our design process.
When will my house be completed?
From the moment you decide to build, a natural question is, "When can we move in?" At this point, the answer is a target at best. We cannot provide a firm delivery date because factors outside of our control affect the time needed to build a new home. Delays range from permitting time to selections or changes made by you – and everything in between. We recognize that timing is critical to planning your move. The initial target date that we determine will begin as just that – a target. Once the home is closed in, we can set a firmer date since weather delays are minimized. Understanding the construction process makes tolerating this ambiguity easier.
We create a construction schedule based on experience combined with input from the trades. Each trade contractor estimates the number of days needed to complete its portion of the work. Builders who build the same floor plans repeatedly evolve a predictable schedule for each plan. Because custom building plans have not been built before, unanticipated details that crop up affect the schedule. Construction schedules require regular revisions. Although everyone (not just you) would prefer to follow the original schedule and finish on time, these schedules seldom behave that way. A construction schedule is the epitome of a living document and many factors can conspire to extend its life.