The Ten Oaks Homes team prides themselves on creating a fully customized homebuilding experience for their clients. The founding partners – Dan Whitehurst and Fred Sheckells– have complementary skill sets, strong industry ties, and a passion for design that positions Ten Oaks as one of the premier custom home builders in Maryland.
As developers, the Ten Oaks team possesses the skills and full breadth of experience necessary to convert raw land to profitable project completion, including acquisition, finance, design, development, construction, and property management.  The company's flat structure and ability to quickly evaluate risk allows it to move swiftly on opportunities.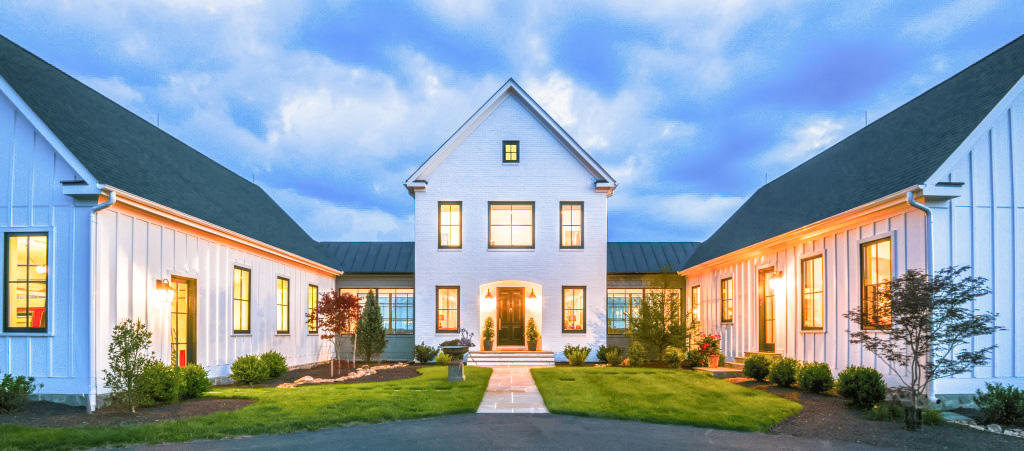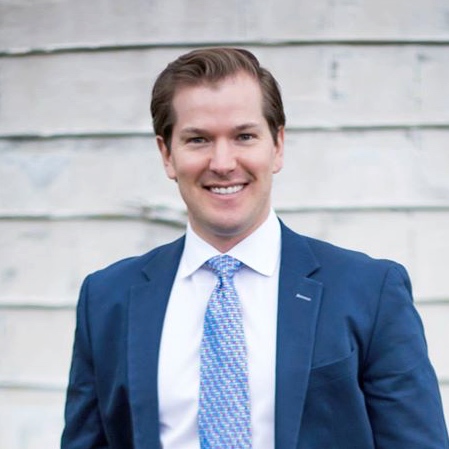 Dan Whitehurst – Managing Partner
Daniel@tenoaksrealty.com 
Dan Whitehurst's primary responsibilities at Ten Oaks Homes include conceptual house design, budgeting, and process management. At Ten Oaks Development, Dan's responsibilities include management of the firm's financial and capital market functions, including financial due diligence, market analyses, and sourcing and managing lender and investor relationships.
Dan teaches real estate finance at the Georgetown University School of Continuing Studies and real estate financial modeling for the Urban Land Institute. Before founding Ten Oaks Realty, Dan was the president of a mid-sized regional developer located in Maryland.  Notable achievements in that role included managing $250 million in gross sales over dozens of projects and spearheading the first Tax Increment Financing (TIF) bond ($14 million) for a 768-lot residential development in Harford County, Maryland.  Mr. Whitehurst is also a previous President of the Maryland Home Builders Association, Chesapeake Chapter. Dan was twice recognized (2011 and 2017) by Professional Builder magazine in its "40 under 40" awards, by the Maryland Daily Record as a member of their "20 in their 20's" list and by the Maryland Land Development Council as a "Rising Star". He received a Bachelor of Science in Finance from Mount St Mary's University and a Masters in Real Estate from Johns Hopkins University.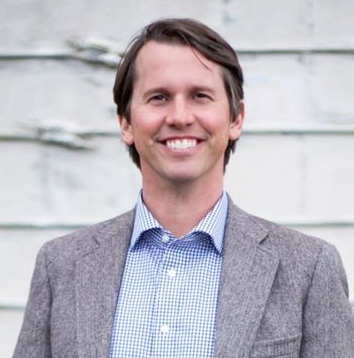 Fred Sheckells – Managing Partner
Fred@tenoaksrealty.com 
Fred Sheckells is responsible for ensuring the efficient design of and predictable entitlement process for all Ten Oaks developments which currently includes a pipeline of over 1,000 residential homesites.  Fred is also primarily responsible for sourcing and negotiating new land development projects.
Prior to founding Ten Oaks, Fred was the vice president of a mid-sized regional developer and homebuilder in Maryland where he managed a pipeline of over 2,200 residential building lots.   He started his professional career as a licensed professional civil engineer, LEED Accredited Professional, and Associate at Morris & Ritchie Associates (MRA), a large regional civil engineering and land planning firm where he collaborated on the civil design of over 1,500 residential units and dozens of commercial developments.  Fred earned a Master of Business Administration from the University of Texas at Austin and a Bachelor of Science in Civil Engineering from the University of Maryland College Park.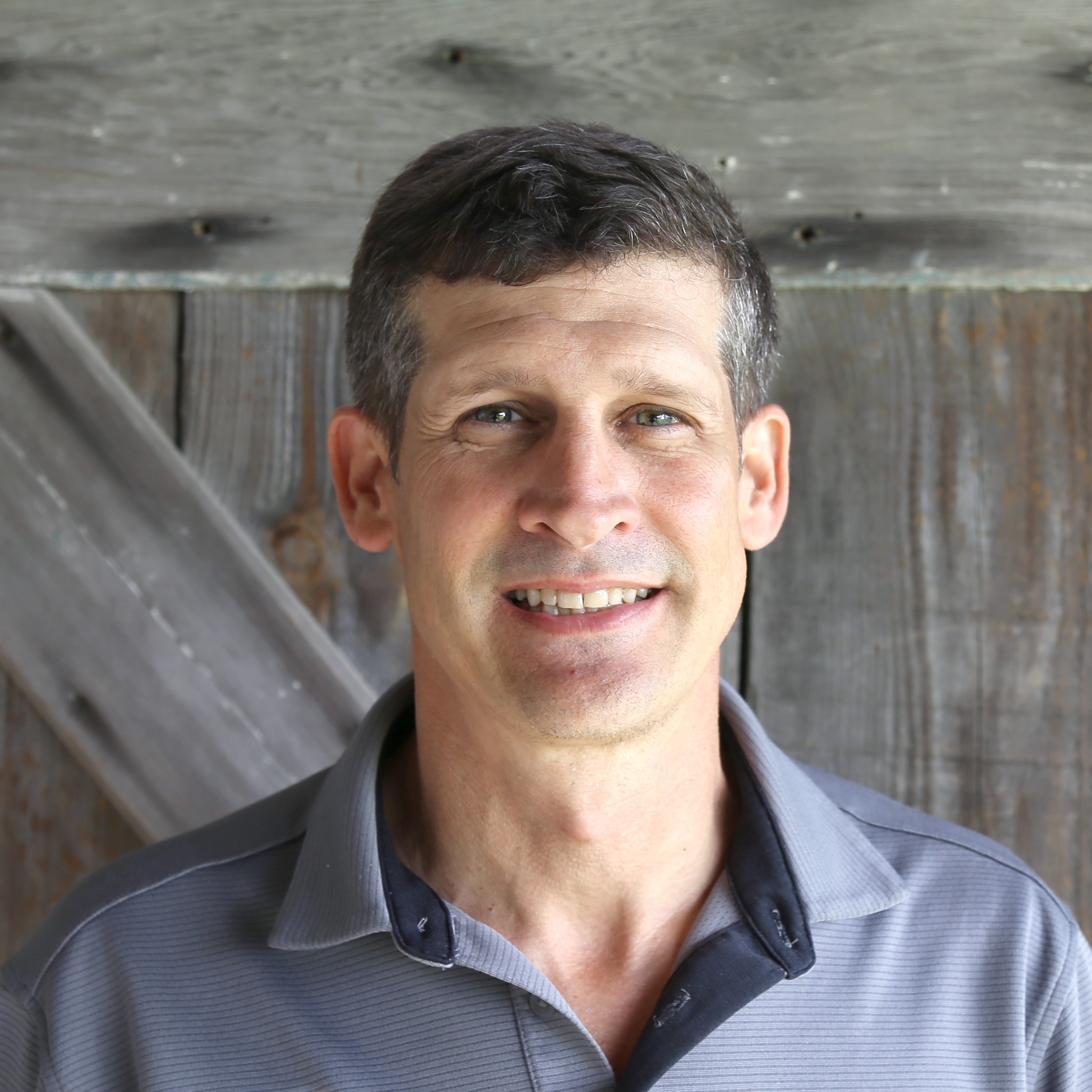 Dave Guttman – Director of Construction
Dave@tenoaksrealty.com
As Director of Construction, Dave Guttman provides the home building team with preconstruction support, field supervision, acquisition of trades and materials, as well as schedule and cost control management. Prior to joining Ten Oaks Homes, Dave served as project manager for Goodier Baker Homes. He also spent six years as Director of Construction at Habitat for Humanity Susquehanna where he was responsible for all construction and land activities that provided new and rehabbed homes to more than 30 low-income families annually. Dave cut his teeth in the home building industry serving eight years with Pulte Homes and was continually promoted to an Area Construction Manager where he oversaw the construction and administration of multiple new home communities in Maryland. Dave owned a successful home improvement business for many years and is a licensed Maryland home inspector. He volunteers his time at Habitat for Humanity and is a proud veteran of the U.S. Marines. Dave is a Harford County native and lives with his family in Churchville.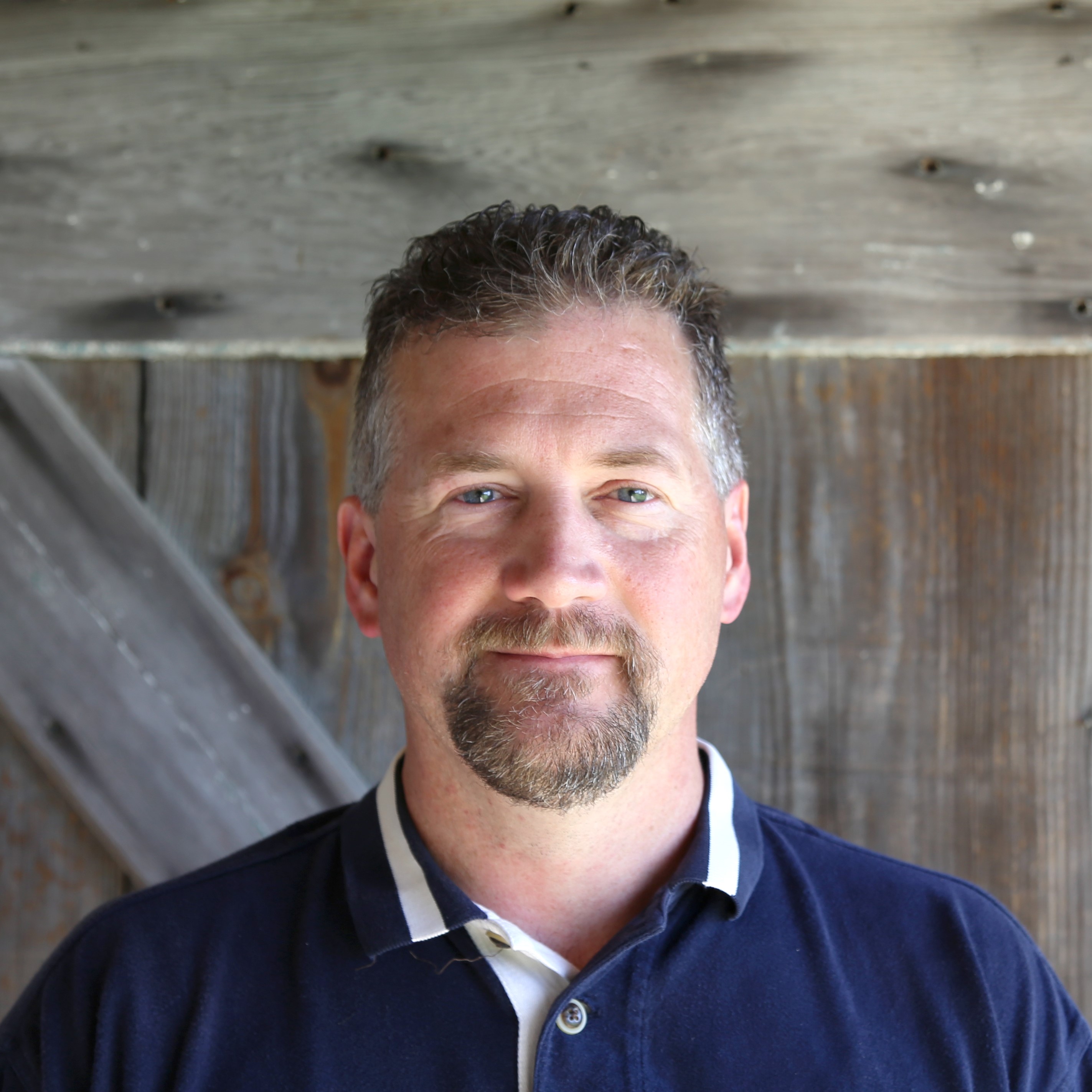 Jerrod Brunk –Customer Service Manager
Jerrod@tenoaksrealty.com 
Affectionately known as the Professor, Jerrod Brunk plays the critical role of managing customer experience through service and warranty request responses once our clients have moved into their new home. Jerrod's role also includes establishing warranty standards, assessing alleged deficiencies, conducting inspections, creating and updating policies and procedures, and managing trade partner and manufacturer responses. He tracks trends and applies his extensive experience in residential construction science to effectively diagnose and solve problems at their root cause(s). Jerrod's main goal is to deliver principle-based customer service with a process-based orientation, all while making a lasting impression on the customer and industry as a whole.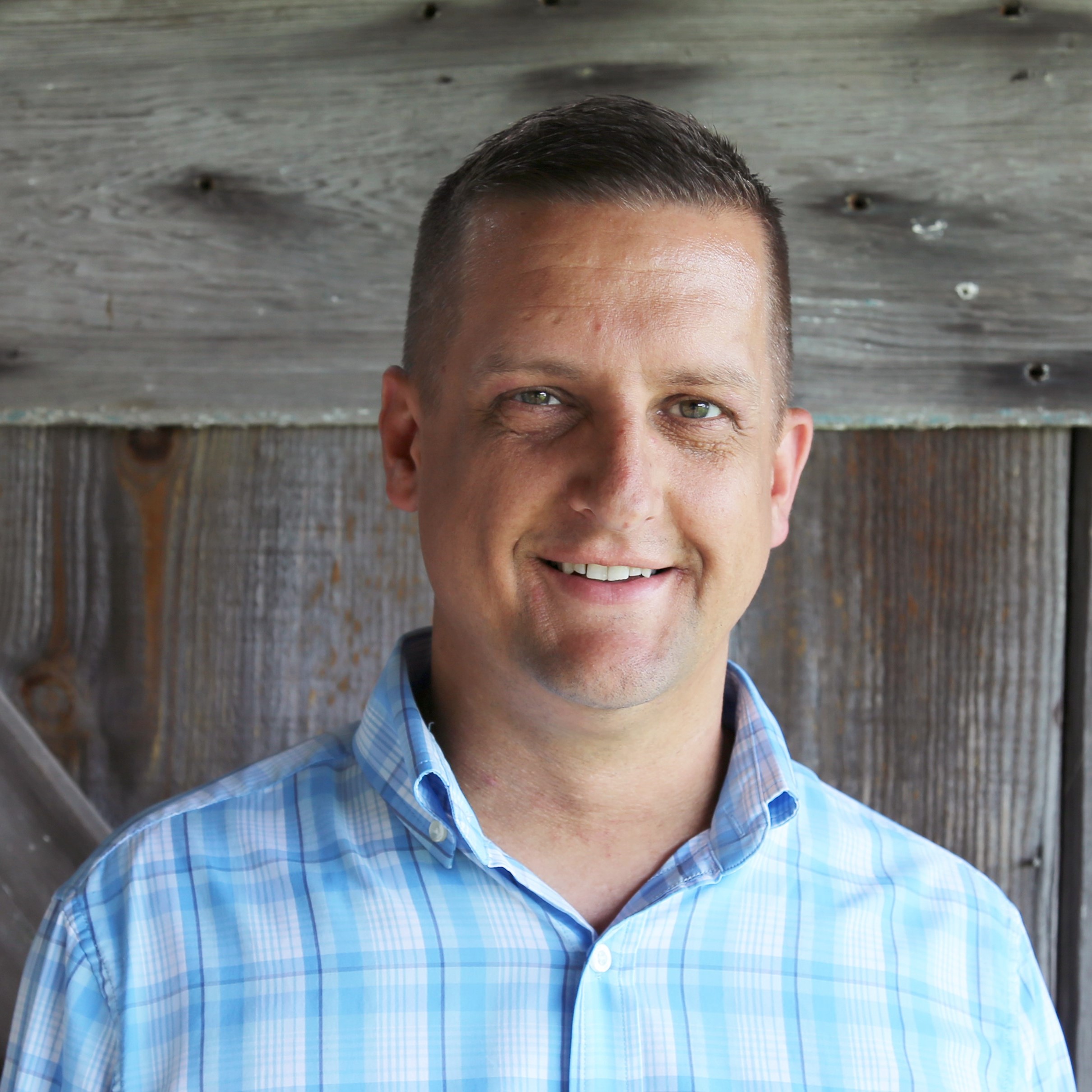 Nick Jackson – Purchasing Manager
Nick@tenoaksrealty.com 
Nick Jackson is responsible for sourcing and managing contractors and vendors who help turn what is at first, a pile of dirt into a beautiful home. With over 15 years of industry experience, he possesses substantial product and pricing knowledge. He also monitors and forecasts the level of supply and demand for products and services to better understand and predict market trends. Nick's positive, reliable, and mutually beneficial supplier relationships have allowed Ten Oaks to obtain the best pricing for client homes without sacrificing quality!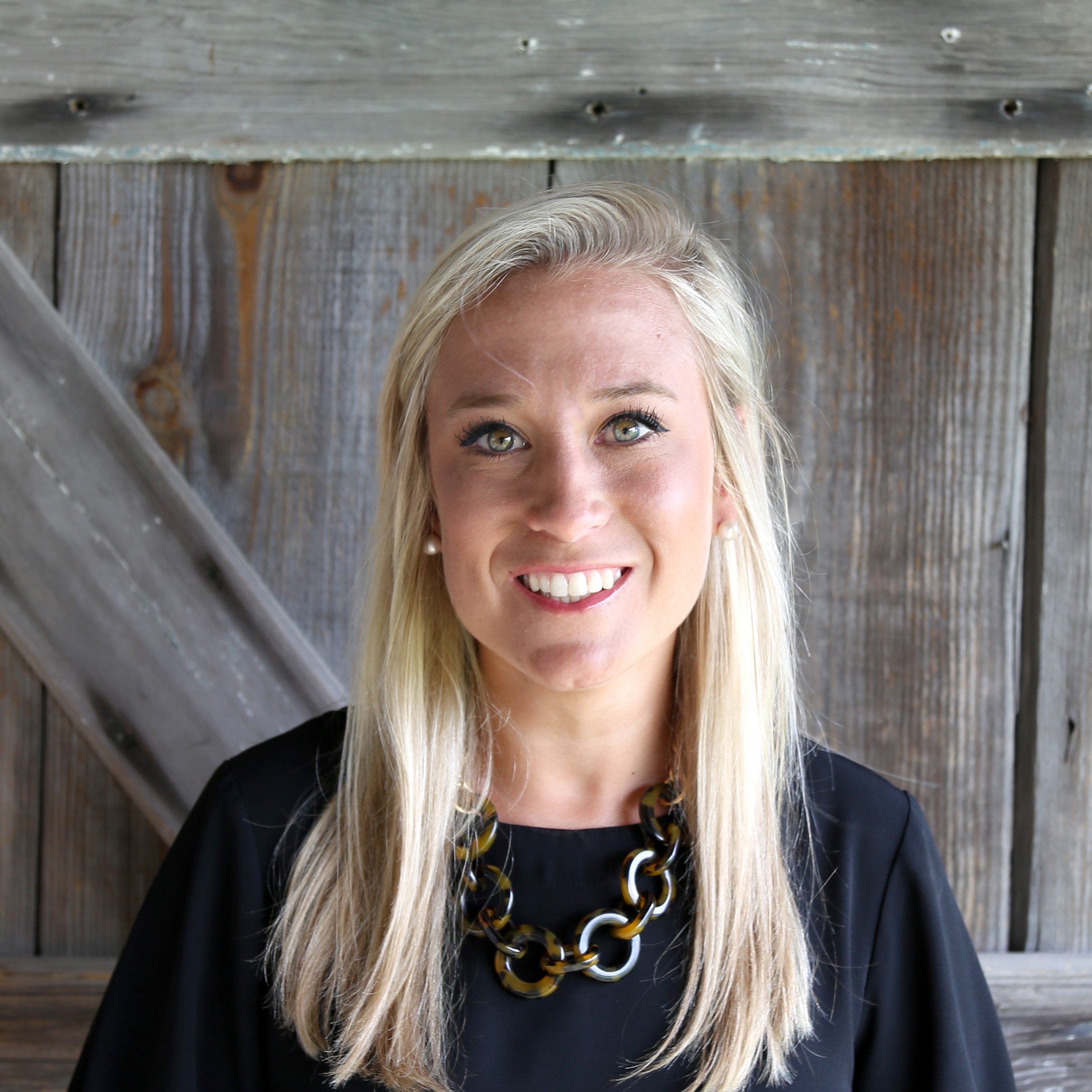 Caitlyn Michno – Project & Selections Manager
Caitlyn@tenoaksrealty.com 
Caitlyn Michno has played the lead role in editing and perfecting the Ten Oaks Homes construction process to bring it to the effective level it is today. As a Project and Selections Manager, she runs the department involved with the fine details and collaboration throughout the building process – on and off site. Caitlyn's organized nature comes into play as she assists clients with understanding their selections options, obtaining pricing, and keeping-to-schedule to avoid building delays.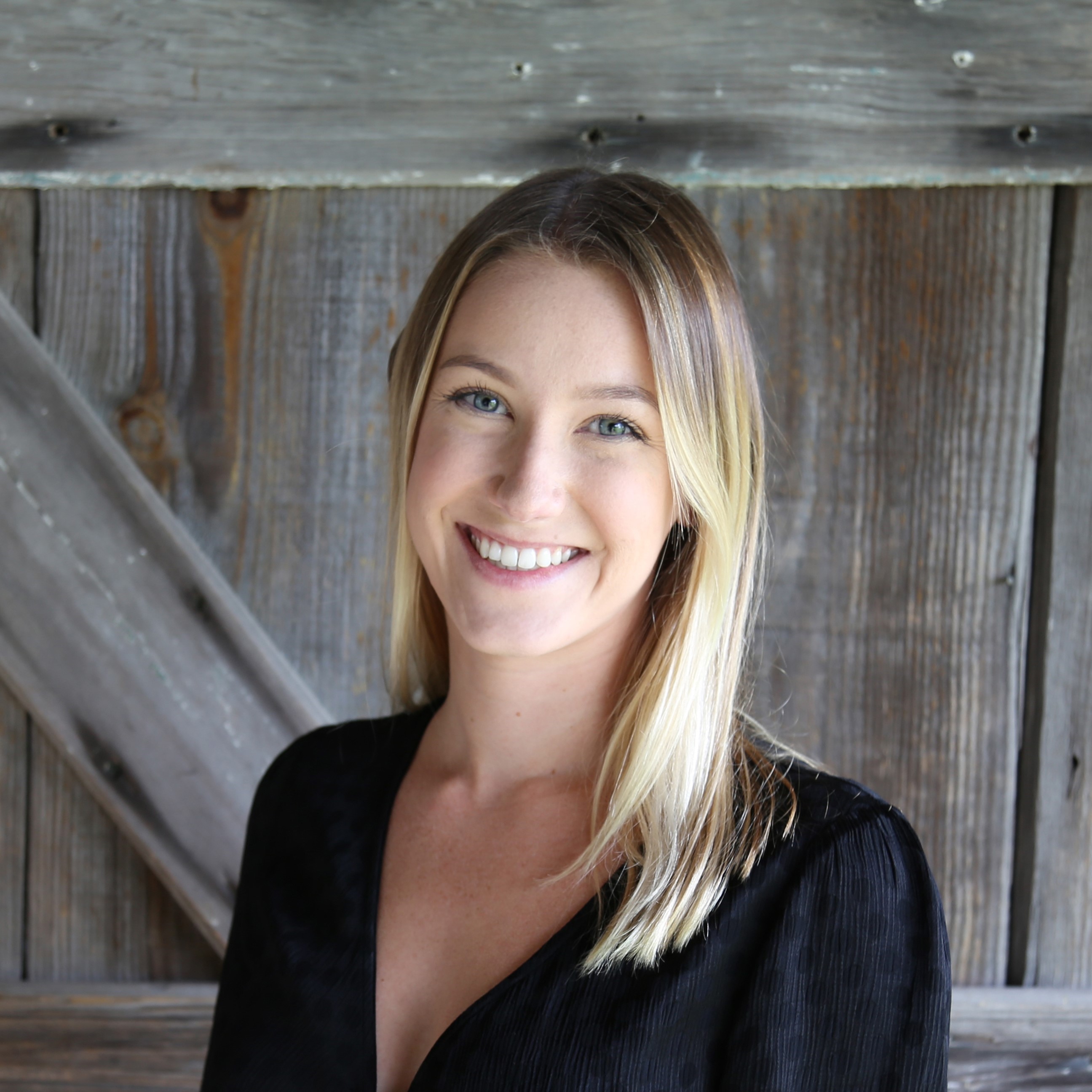 Ali Jones – Marketing Manager & Project Coordinator
Ali@tenoaksrealty.com 
You're likely scrolling through this website because of Ali Jones (and if you haven't already seen our Facebook and Instagram, go check them out)! She is responsible for growing brand awareness, optimizing search traffic, and increasing customer engagement through the use of social media and networking tools. In addition to planning, strategizing, analyzing, and creating original content for sharing, she is the main point of contact for any initial questions or comments you may have about Ten Oaks Homes.
Ali also takes on the role of Selections Coordinator. She assists clients throughout our building process by providing clerical and administrative support through pricing, scheduling, and time management of every selection of the home. Her primary goal as a selections coordinator is to create an enjoyable, once in a lifetime experience to turn your design dream into a reality!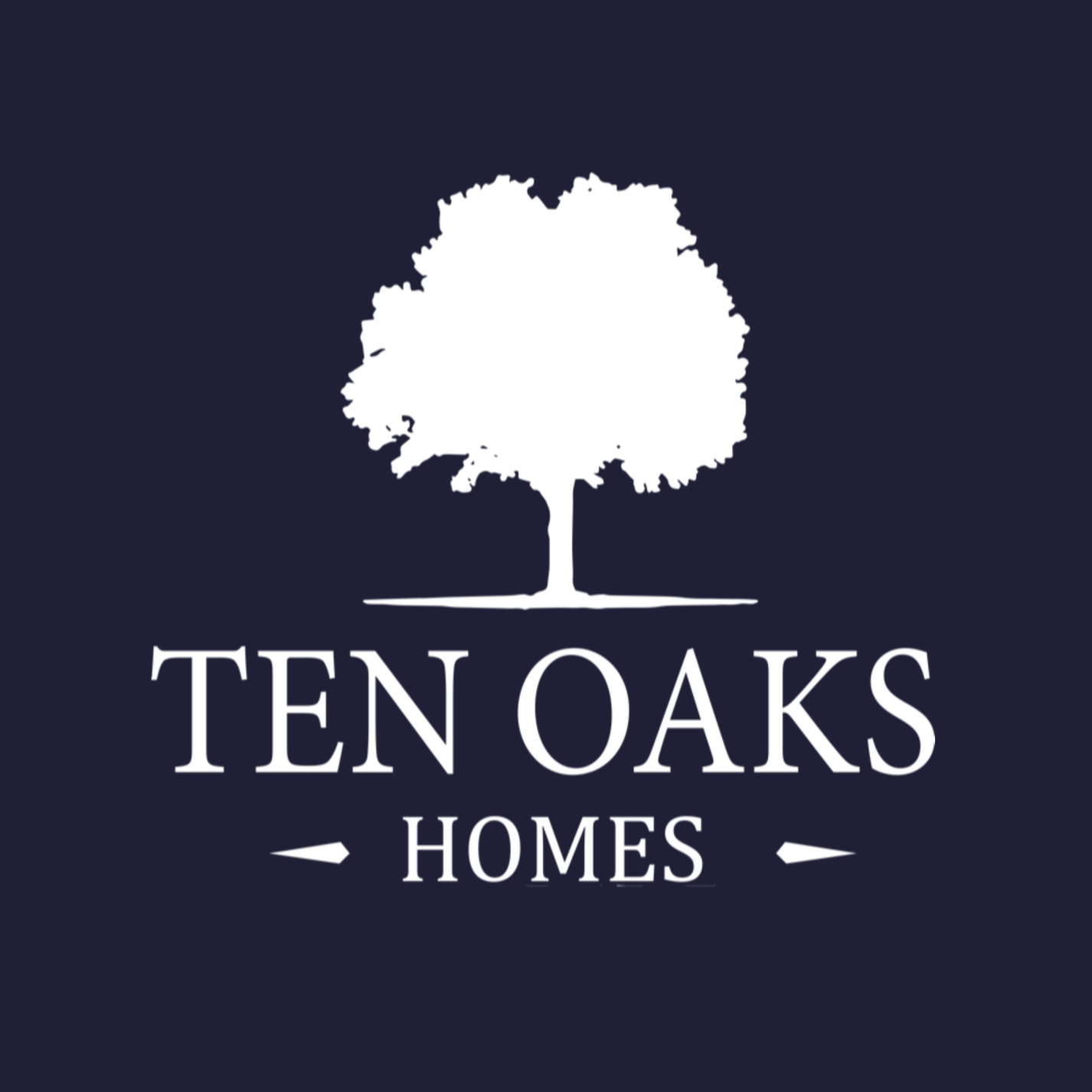 Grant Wyche – Project Supervisor
Grant@tenoaksrealty.com 
Grant Wyche joined Ten Oaks with decades of construction and building experience.  Grant is responsible for planning, organizing, and controlling all site activities. He adheres to all regulations and stays up-to-date with safety codes by instilling site rules. These rules also prevent any on-site product damages and allow deadlines to be met.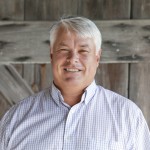 Steve Klein – Project Supervisor
Steve@tenoaksrealty.com
Steve Klein has built single family homes, town homes, and multi-family apartment buildings throughout his 20+ years working in the industry. Steve's extensive experience allows him to handle any type of construction that Ten Oaks performs. His ability to foster relationships with homeowners, county officials and subcontractors assures buyers have a smooth experience when building with Ten Oaks. "Every house, every day" is a motto that Steve follows. This allows timely reactions to any issues that may arise. In his personal life, Steve enjoys the game of golf and loves spending time with family and friends.